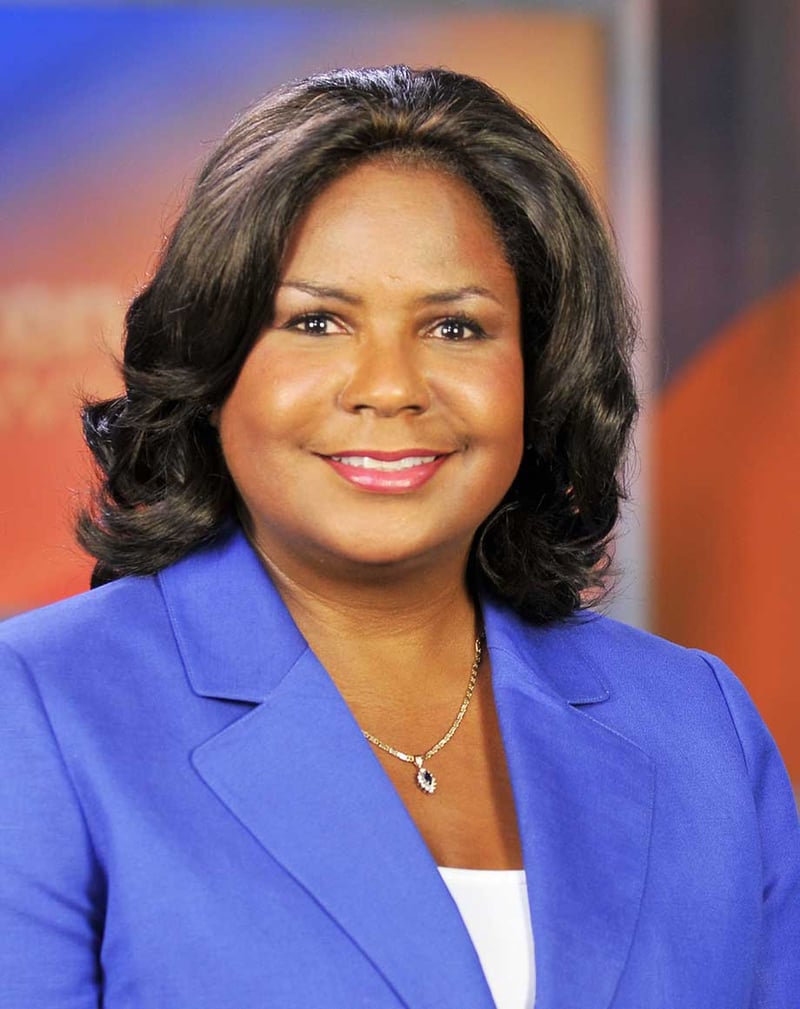 Renee Dials joined the FOX10 News family in 1977. She came to Mobile from WWJ-TV in Detroit, Michigan. She liked the people and the climate so much she decided to stay.
Renee is a reporter and weekend anchor. As a result of her many years of experience, her face is recognized throughout the FOX10 viewing area. That recognition and respect has proved to be a valuable asset in her news gathering and reporting.
A native of Detroit, Renee is a graduate of Wayne State University, where she majored in journalism.
When she is not chasing down a story or anchoring the weekend news, Renee enjoys spending time with her family. She is the mother of three adult children and has seven grandchildren.
Connect With Renee