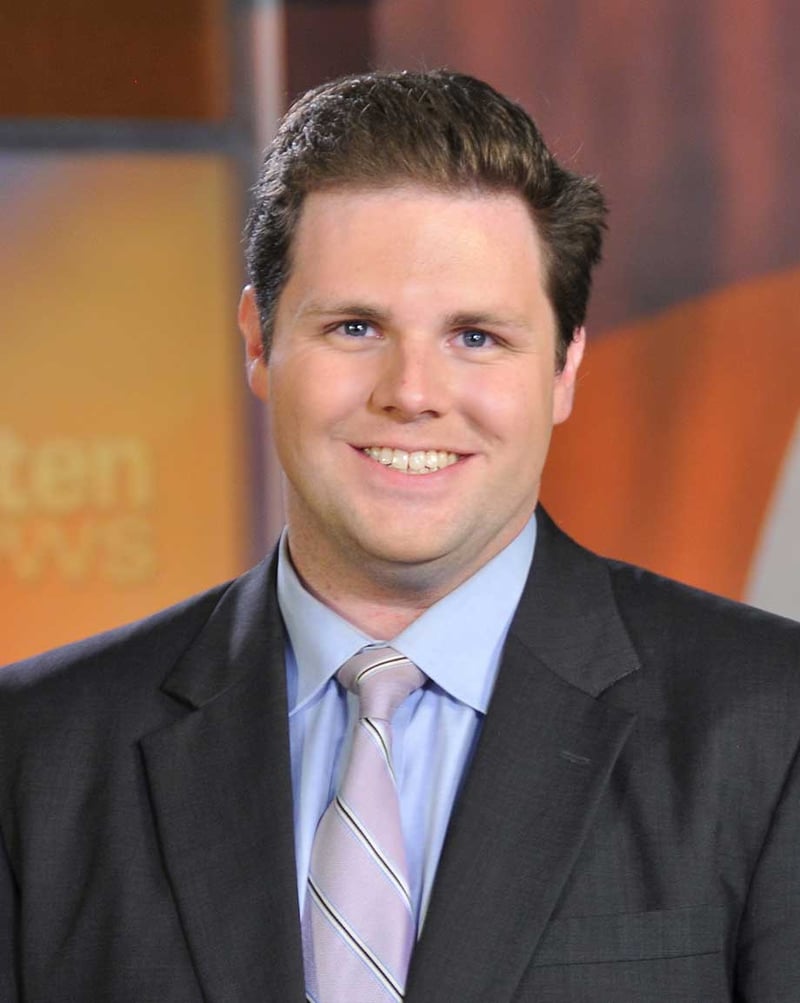 Michael is the morning meteorologist for FOX10 News and can be seen weekdays from 4:30 a.m. – 9 a.m. with Eric Reynolds and Sarah Wall. He's been with FOX10 since December 2009.
Michael is from Dothan and got his start in broadcasting as a radio DJ at the age of 18. From there, he went to the University of Alabama to obtain a degree in communications followed by a degree in meteorology from Mississippi State University. In 2004, Michael got his first job forecasting the weather at WVUA-TV which is owned and operated by the University of Alabama.
From 2007-2009 he worked weekend weather duties at WRDW-TV in Augusta, GA before getting the job offer at FOX10.
He is a member of both the American Meteorological Society and the National Weather Association and holds seals of approval from both organizations.
Michael says the reason forecasting weather on the Gulf Coast can be intense is because almost all types of weather can occur here.
"Since I've been here, we've seen tornadoes, hurricanes, floods, snow, an ice storm, and yes even bright and sunny picture perfect days too."
Connect With Michael
---