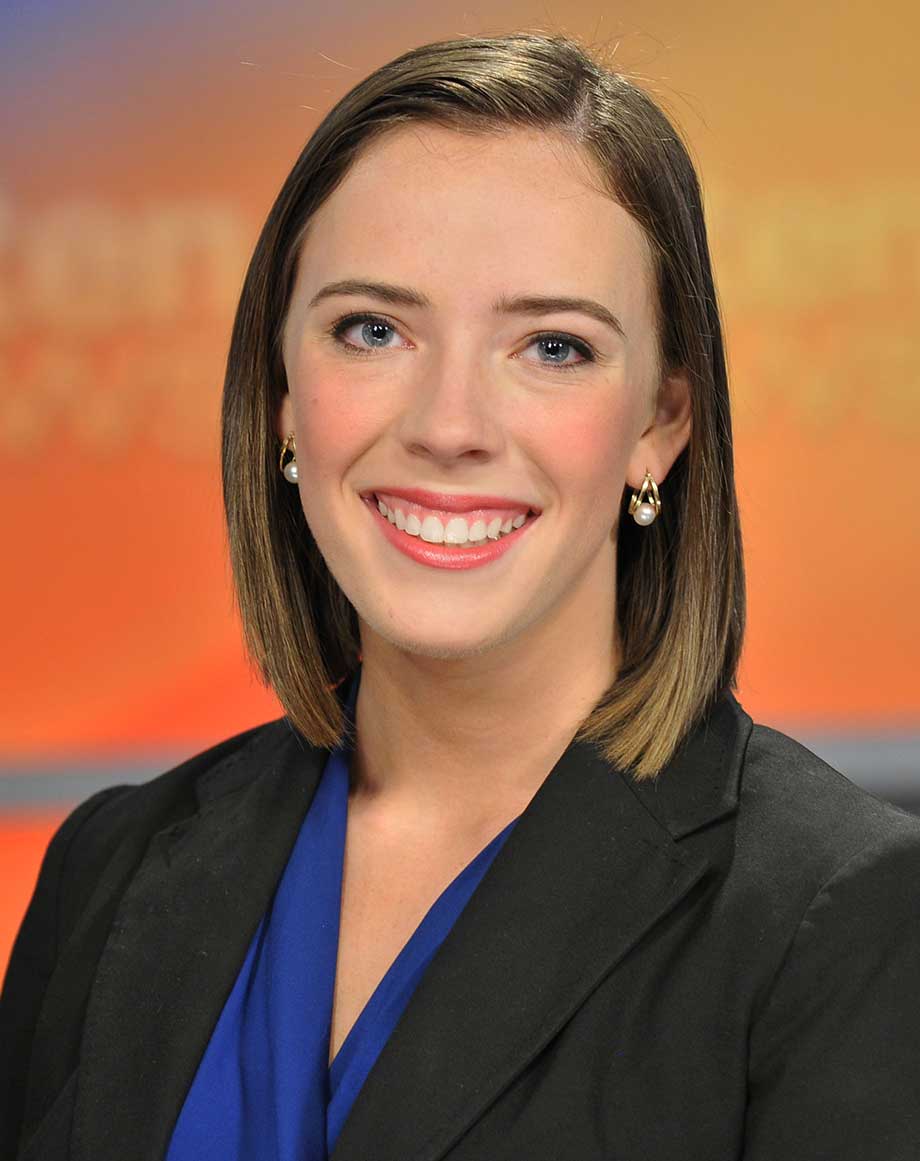 Kati Weis, a Mobile native, has been a part of the FOX10 team since August 2013, where she works as a multi-media journalist.Kati received the position one year after completing a rigorous internship at FOX10 News in the summer of 2012.
After graduating from St. Paul's Episcopal School in Mobile, Kati ventured to Ohio for a change of scenery in her collegiate education. Kati graduated from Denison University in Granville, Ohio, with a B.A. in communication, and a B.A. in Spanish in May of 2013.
While in college, Kati lived in Toledo, Spain, for some four months, where she studied Spanish culture and worked at a regional Spanish television station.
In the summer of 2013, Kati worked at WJHG-TV in Panama City Beach as a web producer and reporter.
Kati is thrilled to be back in her home state of Alabama, reporting for her community. In her free time, Kati enjoys dancing, fitness, and going to the beach.
Connect With Kati
---