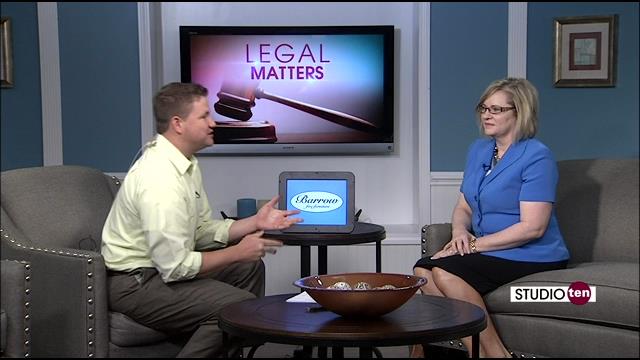 Smelley on Expungement
A new "Expungement Law" went into affect on July 7th, 2014. The law makes it possible for people who have a legal history in which they were not found guilty, to have those records expunged.
Sherri Smelley from Smelley Law Firm joined us on Studio10 with a much deeper look at how the law works and what it could mean for you or someone you know.
For more information, click on the video link or feel free to contact Smelley Law Firm:
Sherri Johnson Smelley, P.C
.
Attorneys at Law
9086 Merritt Lane, Suite G
Daphne, Alabama 36526
Telephone: (251)621-8100
Facsimile: (251) 650-1225
www.smelleylaw.com