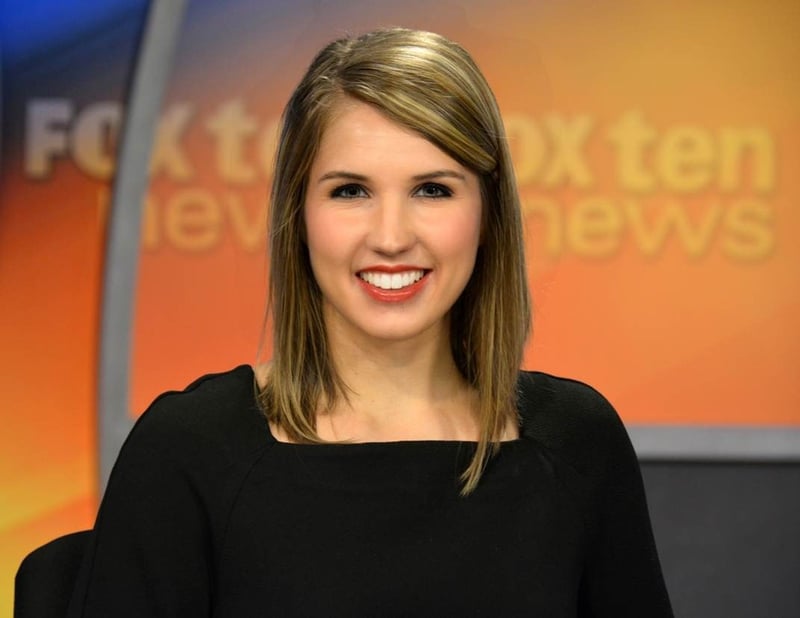 Alexa Knowles FOX10 News
Alexa Knowles joined the FOX10 News team in July of 2015 as a multimedia journalist.
Alexa is originally from Cumming, GA, a city north of Atlanta. She moved to the United States at the age of eight, after living in England and Germany.
She is a proud Georgia Bulldawg after graduating Summa Cum Laude from the University of Georgia with a degree in Digital and Broadcast Journalism and a minor in Spanish. She also received a Certificate in Personal and Organizational Leadership from the business college. She spent a summer interning at WAGA FOX5 News in Atlanta and another traveling to Valencia, Spain to study abroad.
Aside from her internship, Alexa gained experience as Senior Production Manager for Grady Newsource, the local TV station in the Grady College School of Journalism at UGA. There she worked mainly as a reporter, as well as producer, assignment editor, director, and anchor.
She won a Georgia Association of Broadcasters award in 2014 and a Society of Professional Journalists Regional Award in 2015 for her reporting and leadership.
Alexa is excited to start her journalism career in Mobile and to experience the Gulf Coast. When she isn't reporting, she loves to dance, go to the gym, and hang out with friends.
Send her a message, she would love to hear from you!
Connect With Alexa