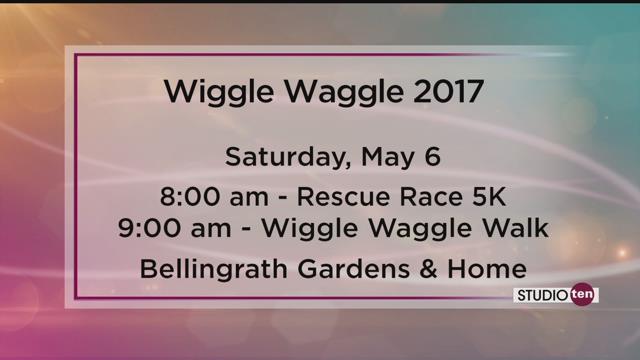 It's a great chance to get some exercise and have some fun with your furry friends! Registration is open now for the "Wiggle Waggle" walk and run coming up May 6! Here are the event details:

Wiggle Waggle 2017
Saturday, May 6
8:00am- Rescue Run 5K
9:00am- Wiggle Waggle Walk
Bellingrath Gardens & Home
All content © 2017, WALA; Mobile, AL. (A Meredith Corporation Station). All Rights Reserved.