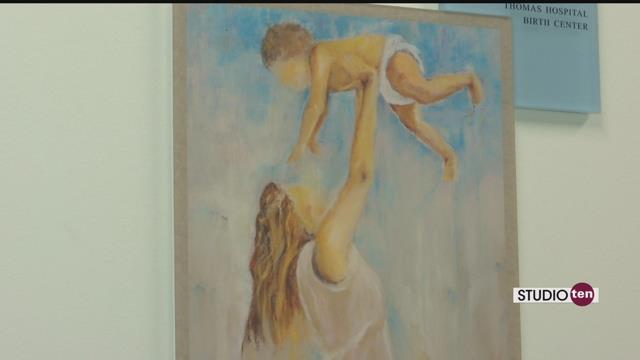 FAIRHOPE, AL (WALA) -
Studio10 recently paid a visit to the new Birth Center at Thomas Hospital in Fairhope. It's a project the community can be proud of because the community is who raised the majority of the money for the new center. Vicki Curtis, RN, Manager of the Birth Center and Dr. Marshall Shoemaker, OBGYN joined us for a tour of the new facility. Here's more:
Baldwin County is the 8th fastest growing county in the US and the fastest growing county in Alabama. To accommodate for the growth, the new Thomas Hospital Birth Center is increasing from 18,000 square feet to 28,000 square feet. The center has seven room for labor, delivery and recovery, 15 postpartum rooms, two operating rooms and enlarged nursery and a special area for dad's and labor coaches to relax. Thanks to the generosity of community donors, the majority of the funds for this project were raised locally.
All content © 2017, WALA; Mobile, AL. (A Meredith Corporation Station). All Rights Reserved.