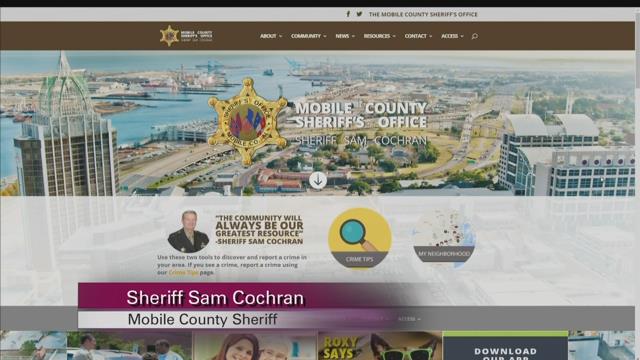 MOBILE COUNTY, AL (WALA) -
Each month the sheriff's from Mobile County and Baldwin County will be joining Studio10 to talk about questions they are getting from their community. Joining us for this segment is Mobile County Sheriff Sam Cochran talking about the MCSO Flotilla and how you can volunteer. Here's more:
MOBILE COUNTY SHERIFF'S FLOTILLA
Mobile County Sheriff's Flotilla was chartered in February 1964
MISSION STATEMENT The Object of the Organization is to conduct the search for or rescue of person or persons lost or drowned in Mobile County or at the request of neighboring counties.
MEMBERSHIP Any U. S. Citizen, residing in Mobile County, who is at least 21 years of age and of reputable character, shall be eligible for membership in the Flotilla.
Membership is limited to 50 members.
DOWNLOAD APPLICATION FOR FLOTILLA HERE PHS 02 2016
CONTACT INFORMATION FOR THE MOBILE COUNTY SHERIFF'S OFFICE FLOTILLA:
Sergeant David Smith
251-574-8744
dssmith@mobileso.com