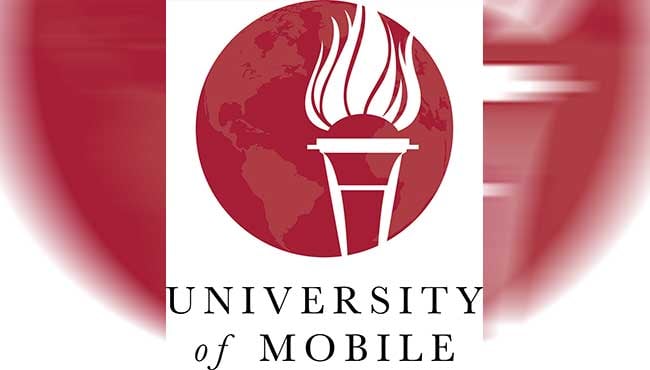 University of Mobile logo
MOBILE, AL (WALA) -
The University of Mobile will soon offer a new dual enrollment agreement with Saraland and Satsuma city school systems.
Students who attend those schools can earn college credit as part of their high school curriculum.
The university says students can enroll in freshman-level health sciences classes, and be given credit towards their college degree.
The college says the programs at Saraland and Satsuma High Schools will expand as courses in other academic areas are added and the dual enrollment partnerships grow.
All content © 2017, WALA; Mobile, AL. (A Meredith Corporation Station). All Rights Reserved.