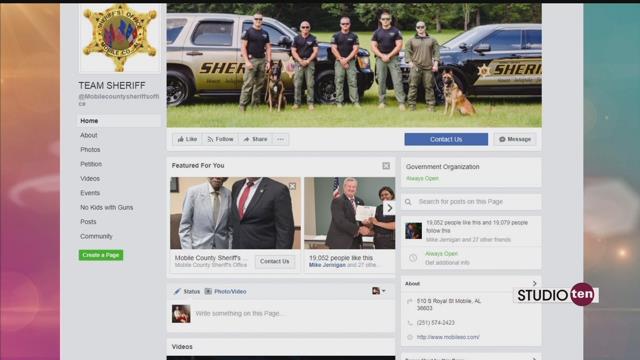 MOBILE COUNTY, AL (WALA) -
Each month the sheriff's from Mobile County and Baldwin County will be joining Studio10 to talk about questions they are getting from their community. Joining us for this segment is Mobile County Sheriff Sam Cochran talking about the MCSO's Civil Division and warrants. Here's more:
What is the Civil Division?
The Civil Division consists of deputies and clerks who assist Sheriff Sam Cochran in carrying out his constitutional duties as an agent of the courts. The Division carries out civil court orders, including evictions, ejectments, civil executions, custody and mental health pick up orders, etc. The pistol permits office also operates as part of the Civil Division.
For more on the Civil Division and records, visit: http://www.mobileso.com/civil-division-central-records/.
All content © 2017, WALA; Mobile, AL. (A Meredith Corporation Station). All Rights Reserved.