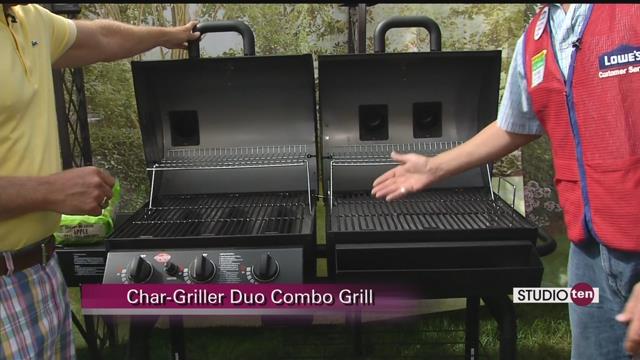 Summer is prime time for grilling, but the food and fun doesn't have to end when fall begins. In fact, there are great deals right now that will have you flipping burgers and searing steaks for many months to come!
Contributor Scot Haney shares hot deals on all types of grills you can snag right now at Lowe's.
Featured in this segment:
--Char-Broil 3 Burner Advantage Grill / Was $179, Now $149
--Char-Broil Gas2Coal Grill / $249
--Char-Broil TRU-Infrared 2 Burner Grill
--Weber 2 Burner Spirit Grill / Now $50 Off
--Char-Griller Duo Combo Grill / Was $299, Now $249
--Master Forge Island Modular Grill
Click on lowes.com to check out more grills and find a Lowe's location near you!