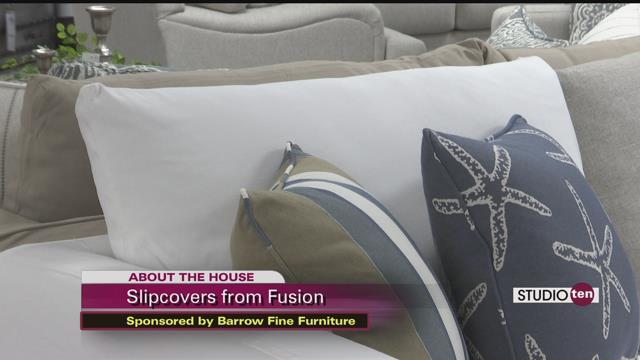 MOBILE, AL (WALA) -
Slipcovers are a great addition to any home with lots of activity. Fusion is now making the world of slipcovers even better by improving the fabric of the sofa under the slipcovers. Sarah with Barrow shows us what's available:
See the collection for yourself! Visit https://barrowfinefurniture.com/!
All content © 2017, WALA; Mobile, AL. (A Meredith Corporation Station). All Rights Reserved.