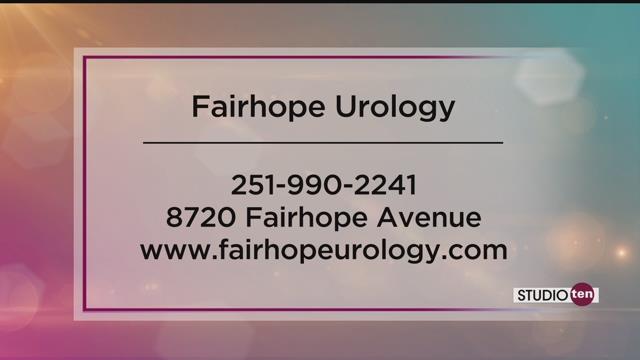 September is Prostate Cancer Awareness Month and those with Infirmary Health want you to know the importance of screening. Dr. Christopher Keel joined Studio10 to talk about new guidelines for getting screened and the advancements in technology.
Fairhope Urology also invites you to a big fundraiser to support prostate cancer patients in our community. It's called Pints for Prostates and will be held on September 14 at Fairhope Brewing Company starting at 5:30pm.
For more information contact Fairhope Urology or log on to http://fairhopeurology.com/.
All content © 2017, WALA; Mobile, AL. (A Meredith Corporation Station). All Rights Reserved.