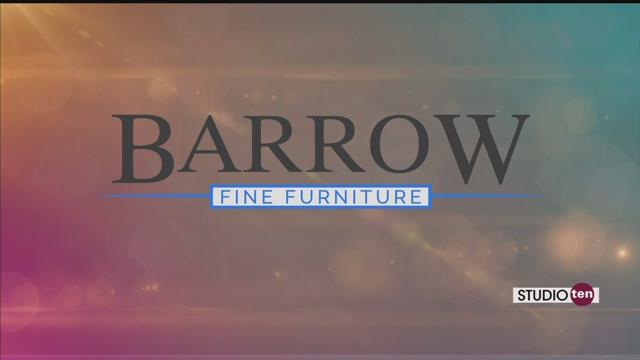 MOBILE, AL (WALA) -
Football season is here! Can you believe it? You may be getting ready to host the next game at your house and you want to make sure everyone is comfortable and has a seat! Plenty of options are available at Barrow Fine Furniture, here's a few from our recent visit to the showroom:
Stop by the showroom or check out the selection online! Visit: https://barrowfinefurniture.com/.
All content © 2017, WALA; Mobile, AL. (A Meredith Corporation Station). All Rights Reserved.