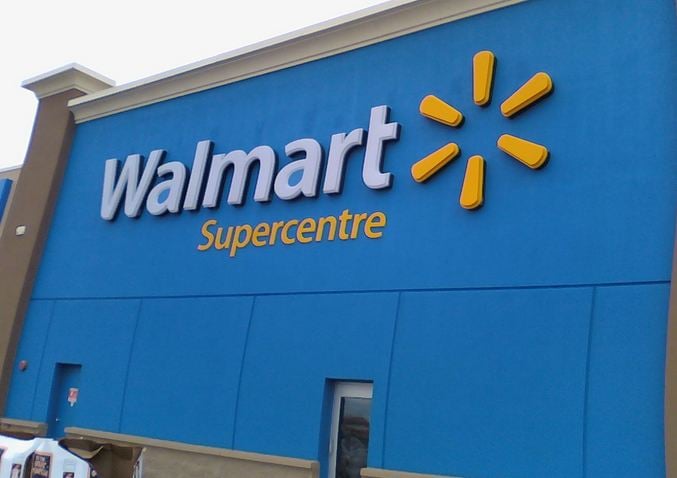 MOBILE, AL (WALA) -
Walmart announced the company will close most of its stores along the Alabama Gulf Coast Saturday evening because of Hurricane Nate.
The company is tracking Nate has activated the Emergency Operations Center at the Walmart Home Office in Bentonville, Ark., according to a news release.
"We plan to close most stores along the Alabama Gulf coast by 6 p.m. local time today, but a few will close earlier due to curfews or bridge access, allowing enough time for our associates to secure shelter for them and their families," the announcement states.
At this time, Walmart plans to re-open stores Sunday, if conditions allow.
All content © 2017, WALA; Mobile, AL. (A Meredith Corporation Station). All Rights Reserved.