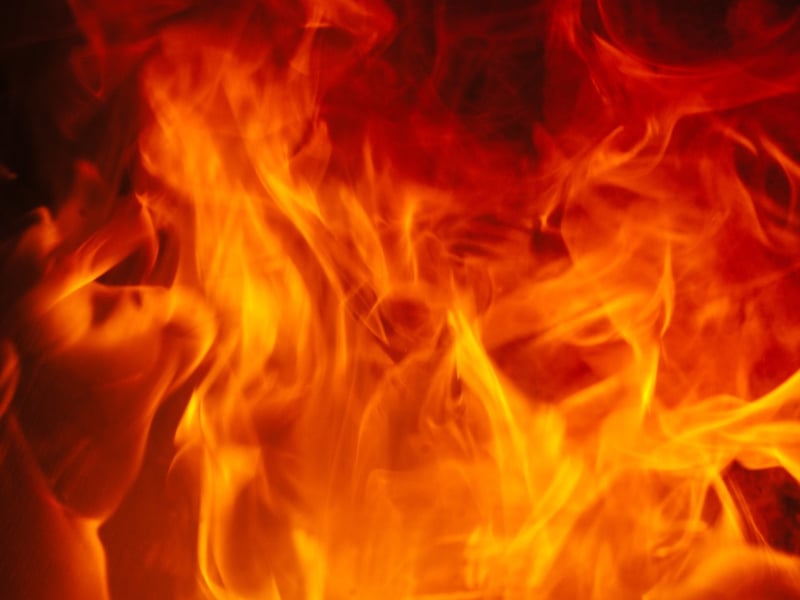 MOBILE, AL (WALA) -
Mobile Fire Rescue officials say a candle caused an overnight fire in the city late Tuesday night.
Officials say the fire broke out shortly before 11:00 at 5265 Noble Drive.
They say when firefighters arrived on the scene they found fire at the back of the single story wood framed home and quickly put it out.
Officials say people inside escaped without apparent injuries.
Investigators say the fire appeared to have started on a couch in a backroom.
They say occupants said they had no power and were using a candle which tipped over.
The fire caused about $25,000 worth of damage.
All content © 2017, WALA; Mobile, AL. (A Meredith Corporation Station). All Rights Reserved.