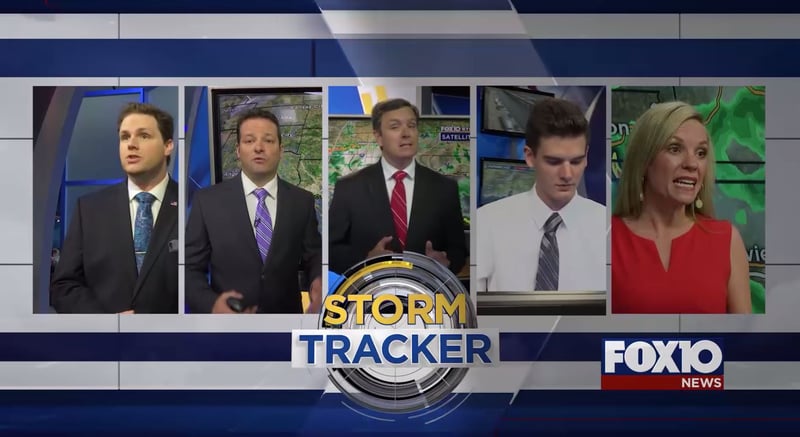 FOX10 StormTracker team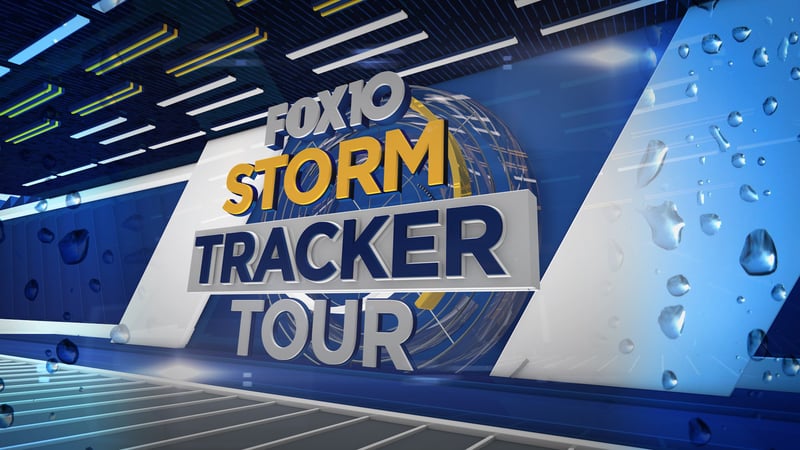 MOBILE, AL (WALA) -
The FOX10 StormTracker weather team will provide lifesaving information to the public during the FOX10 StormTracker Tour 2017.
You know the members of our team -- FOX10 chief meteorologist Jason Smith and his colleagues, FOX10 meteorologists Michael White, Chasity Byrd, Matt Barrentine and Adam Olivier.
During the tour, the team will talk about hurricanes, tornadoes, storm surge and ice storms.
In addition, Jason Smith will talk about FOX10 Outdoors.
Each week during the month of November, the FOX10 Stormtracker weather team will travel to a location in the area to educate the community about severe weather. It also affords the team members an opportunity to meet face to face with members of the community.
STORMTRACKER TOUR 2017 LOCATIONS:
All Events from 6:00PM - 7:30PM
All content © 2017, WALA; Mobile, AL. (A Meredith Corporation Station). All Rights Reserved.