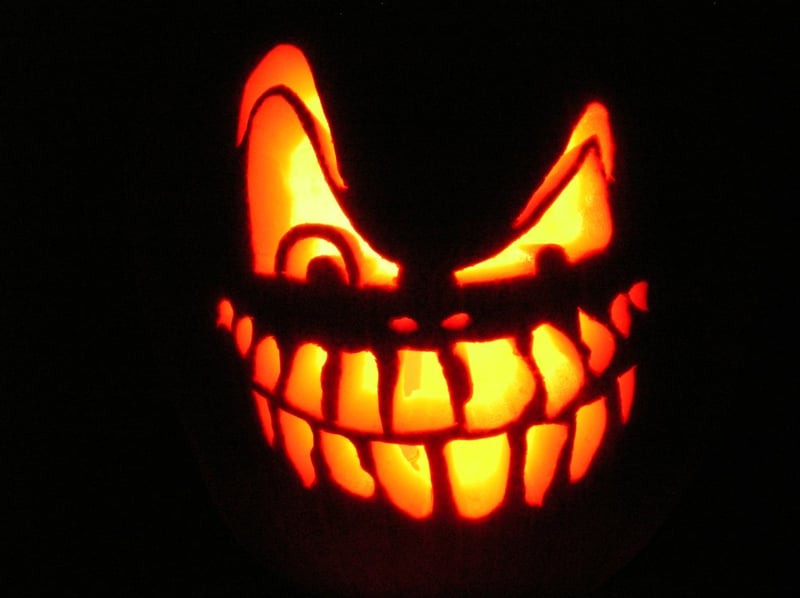 (WALA) -
Tis the season for Tricks-or-Treats, Jack-O-Lanterns and scary ghosts. If you're looking to up your Halloween fun, here are four apps you may want to consider.
The Halloween City app is a Halloween-themed city in a game. Decorate your city with all things Halloween including witches, vampires, werewolves and zombies. It's a free download. Players can collect coins to level up and unlock more items. Take pictures of your city and share it with your friends.
Ghost Hunter M2 was developed by professional engineers who say it's the most advanced paranormal investigation toolkit available in an app. It uses a fancy set of tools and terms like fast fourier transform visualizer to supposedly measure stuff like complex audio signals and magnetic fields in the name of finding ghosts. The app isn't free, it costs a $.99 on iTunes.
Along the same lines, is Ghost Radar Legacy...another paranormal app that detects paranormal activity by gathering and analyzing a wide range of data. Ghost Radar Legacy is capable of translating energy into graphics, words, numeric values, and radar indicators, ensuring that no nearby spirit will slip away unseen. Based on the reviews on the AppStore, being daring and curious might some uncover bone-chilling secrets.

Last up, the Halloween Sound Box describes itself as the ultimate free horror app...cue the scary scream. Yup, you guessed it, this app is all about sound effects. From an eerie whisper, to an evil laugh, and a ghostly beast, there are a total of 50 spooky, or horrific sounds in all. No internet connection because the sounds are all pre-loaded and play instantly. Pair it with bluetooth and press play when the kids come to the door and you've got yourself one spooky time!

Then as if it wasn't hard enough trying to catch them all, Pokémon Go players will have a few new monsters to collect during the Halloween season. According to a statement, the new creatures will start appearing on the game Friday, October 20. The in-game Halloween event will feature new monsters such as Sableye, Banette and "a few other ghost-type Pokémon" like Gastly, Drowzee and Cubone, according to Niantic, the developer behind the game.