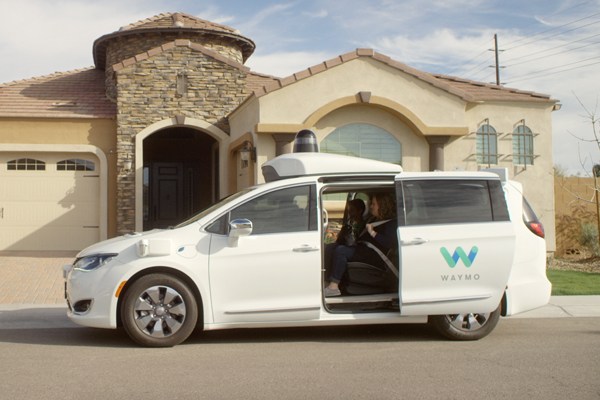 ASSOCIATED PRESS -
It's another step toward taking the human element out of cars. The self-driving car company created by Google has decided to pull the human backup driver from behind the steering wheel of its test vehicles.
That means there will be only an employee in the back seat as the Google driverless car service continues testing. The move by Waymo began a little over a month ago in the Phoenix, Arizona area.
Waymo says it is interested in launching a ride service that's similar to Uber and Lyft.
Learn More: https://www.youtube.com/watch?time_continue=1&v=aaOB-ErYq6Y