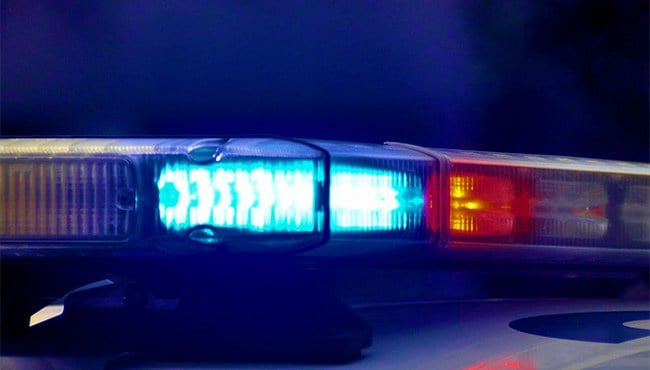 MOBILE, AL (WALA) -
The Mobile Police Department has identified the victim in Friday's death investigation which occurred at a residence on Cottage Hill Road. They have also made an arrest.
According to MPD Lt. Charles Bagsby, police responded to the residence between 9:30 and 10 a.m. Friday when they found a deceased elderly woman inside the residence. The victim has been identified as 70-year-old Carol Croucher.
Authorities have arrested the victim's son, 47-year-old Joseph Wood, for the crime. Officials say Croucher died from blunt trauma to her body.
The residence is on in the area of Cottage Hill and University Boulevard.
All content © 2017, WALA; Mobile, AL. (A Meredith Corporation Station). All Rights Reserved.