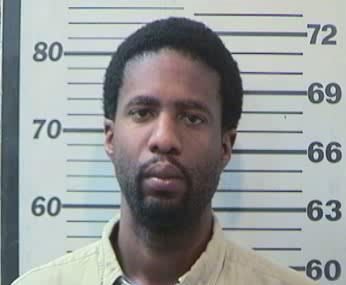 Brandon Scott (Photo: Mobile County Metro Jail)
MOBILE, AL (WALA) -
A Mobile County judge is expected to decide today if a suspected serial flasher will be released on bond.
Prosecutors have asked the judge to revoke Brandon Scott's bond.
Scott is accused of exposing himself to four different women since April.
In the latest case, prosecutors say he followed two University of South Alabama students to their dorms and exposed himself.
Investigators say the women picked Scott out from a photo lineup, and he was arrested.
All content © 2017, WALA; Mobile, AL. (A Meredith Corporation Station). All Rights Reserved.