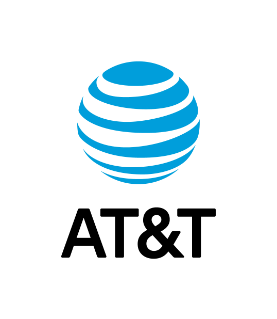 (CNN) -
Does the Justice Department have a strong enough case? That's the question...after its lawsuit to block AT&T's takeover of Time Warner.
The story was all over the internet Monday. In the suit the DOJ argues the deal violates antitrust law. It seems some of AT&T's competitors agree, and that's one of the reasons why they lodged complaints. The government's likely rationale? Owning a bundle of channels and a big distributor of channels would give AT&T an unfair advantage in the marketplace.
The telecom giant's CEO Randall Stephenson said earlier this month that he would not sell "key franchises" of Time Warner to get the deal done.
"Netflix: they distribute their content to over 100-million customers. Amazon distributes its content to its Prime members; that's estimated to be in excess of 60-million. Google and Facebook: they reach and distribute content to literally billions of customers. And the government contends that AT&T, with 25-million TV customers, and Turner, with a single-digit share of all media watched, will have unfair market power. This defies logic and is unprecedented," said AT&T CEO, Randall L. Stephenson.
The $85 billion deal was announced by the two companies more than a year ago. The lawsuit was filed in Washington D.C. on Monday. AT&T says it will fight the case in federal court.