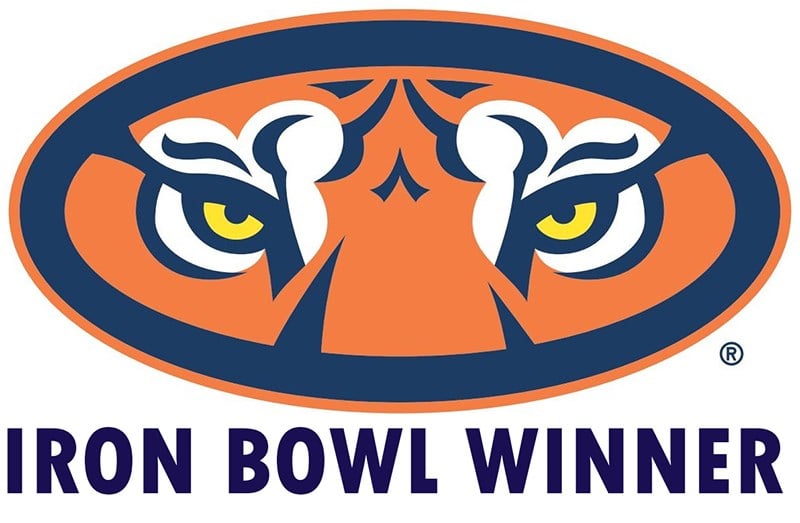 AUBURN, Al. (WALA) -
The No. 6 Auburn Tigers took down the No. 1 Alabama Crimson Tide in a 26-14 Iron Bowl win at Jordan-Hare Stadium in Auburn.
It was the second take-down of a No. 1 team for Auburn in three weeks. The Tigers previously defeated a top-ranked Georgia.
The Iron Bowl win secures Auburn the SEC West championship and a place in the SEC Championship game next week, and a rematch for SEC East champion Georgia.
FOX10 News had live coverage from Auburn Coach Guz Malzahn's news conference after the big game:
All content © 2017, WALA; Mobile, AL. (A Meredith Corporation Station). All Rights Reserved.