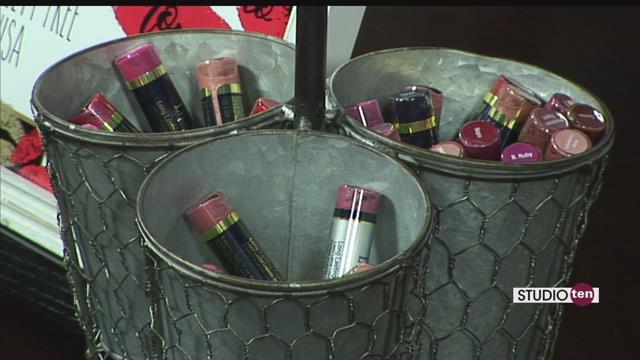 MOBILE, AL (WALA) -
Here's something for all the ladies on your Christmas list! "Lipsense" is a line of long-lasting lip color that's been sweeping social media! You can get it for the holidays, Faith Barber and Stacey Rhodes joined Studio10 to tell us how!
Lipsense Kiosk
The Shoppes at Bel Air
Opening December 1

All content © 2017, WALA; Mobile, AL. (A Meredith Corporation Station). All Rights Reserved.