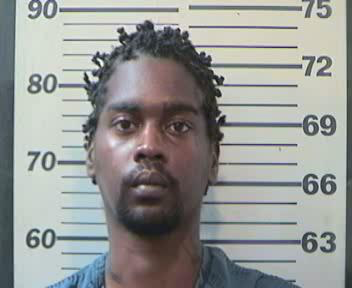 Cornelius Johnson (Mobile County Metro Jail)
PRICHARD, AL (WALA) -
A man charged with murdering a mother of three in Prichard this weekend had a bond hearing Monday morning.
Cornelius Johnson is charged with murder, first degree domestic violence, three counts of menacing, and carrying a gun illegally.
Police say Cindy Darrington was shot and killed during a domestic dispute at her home on Friday night.
Monday morning, prosecutors asked for no bond, saying Johnson is already on probation for an attempted murder charge back in 2008.
Judge George Hardesty granted the prosecution's no bond request.
Johnson is due back in court Wednesday.
All content © 2017, WALA; Mobile, AL. (A Meredith Corporation Station). All Rights Reserved.