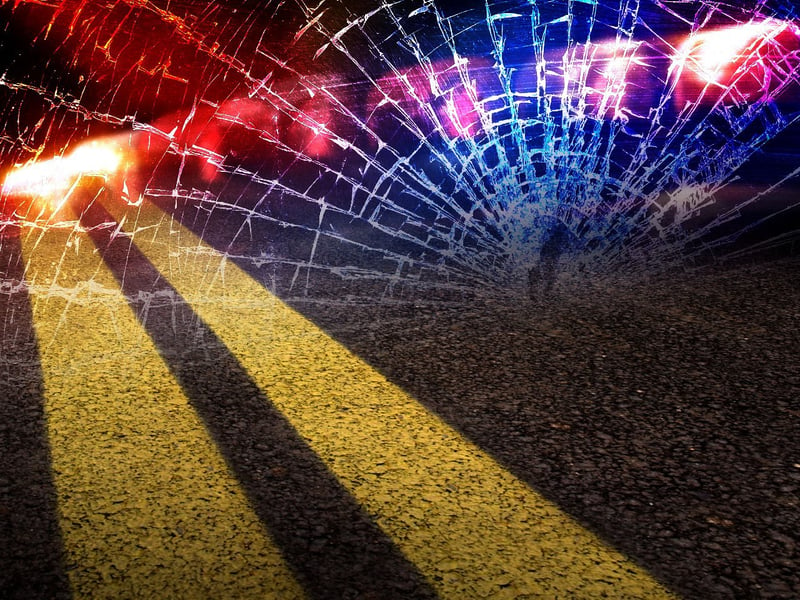 An early morning single-vehicle crash has claimed the life of a Citronelle man.
It happened at about 2:15 a.m.
Alabama State Troopers said Ian Trae Paradelas, 23, was killed when the 2017 Hyundai he was operating left the roadway in a curve and struck a tree. Paradelas was pronounced dead at the scene.
Troopers said the crash occurred westbound on Prine Road in Citronelle.
Alabama State Troopers continue to investigate.
All content © 2017, WALA; Mobile, AL. (A Meredith Corporation Station). All Rights Reserved.