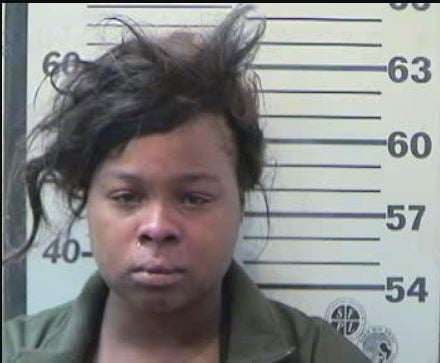 Lakeitha Moore (Mobile County Metro Jail)
PRICHARD, AL (WALA) -
A Mobile woman is in jail accused of making a terrorist threat and abandoning her child in a store.
Prichard Police said Lakeitha Moore was caught trying to steal from a Dollar General. Investigators said she was hiding items from the store under her baby in the carrier. According to investigators, when the manager caught her, she ran out of the store leaving her baby behind.
Officers caught up with Moore a short time later. Once in custody, investigators said Moore threatened to kill the police officer. She was booked into jail on charges of making a terrorist threat against a police officer, child abandonment, theft, and criminal mischief.
All content © 2017, WALA; Mobile, AL. (A Meredith Corporation Station). All Rights Reserved.