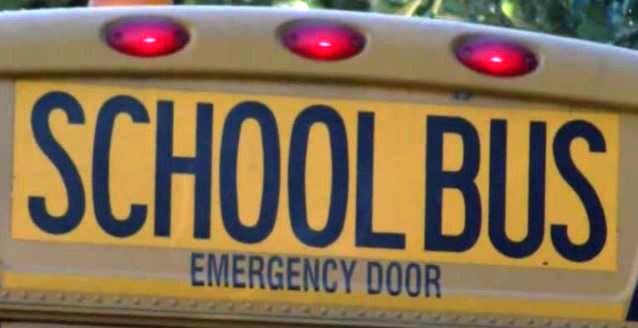 ALABAMA (WALA) -
The following public school systems are closed Friday because of weather concerns:
Clarke County School District
Washington County schools
Thomasville city schools
Conecuh County schools
Monroe County schools
Greene County (Mississippi) School District
In Washington County, the county courthouse will be closed Friday. Also closed will be town halls in Millry, Chatom, and McIntosh.
Mobile County public schools and Baldwin County schools will be OPEN. Also open are Satsuma city schools.
All content © 2017, WALA; Mobile, AL. (A Meredith Corporation Station). All Rights Reserved.