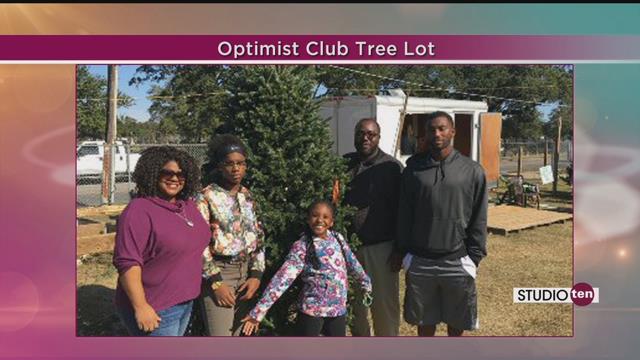 Deck the halls and help our local youth at the same time!
The Mobile Optimist Club has been at the forefront of serving the youth of Mobile County for the past 76 years. You can support the club through its one major fundraiser- Christmas tree sales.
The Optimist Club operates a Christmas tree lot each year at the corner of Virginia and Ann Streets in Midtown Mobile. The tree lot has been at the same location for the past 60 years!
All proceeds from Christmas tree sales go to support Optimist Club programs and activities. The Mobile Optimist Club provides a number of services, such as scholarships for youth, athletic awards and essay and oratorical contests. They also support the Michigan Avenue branch of the Mobile Boys and Girls Club.
WHAT: Christmas Tree Lot
WHERE: Midtown Mobile, Corner of Virginia & Ann Streets
HOURS: Mondays-Fridays, 10am-8pm; Saturdays & Sundays, 10am-7pm
FUNDRAISER FOR: Mobile Optimist Club
Mobile Optimist Club on Facebook: Click here.