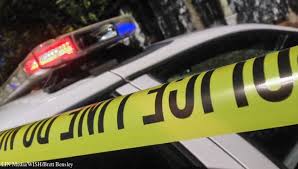 OKALOOSA COUNTY, Fla. -
The Okaloosa County Sheriff's Office is investigating an apparent domestic violence related murder-suicide at a home north of Baker.
Deputies were called to the 2100 block of Winners Circle after a family member discovered the man and woman deceased inside their home around 1:30 p.m. Monday from apparent gunshot wounds, according to a news release.
OCSO says the pair had been reportedly been arguing the previous day.
Autopsies are being scheduled and investigators say names will be released after positive identifications are made, the news release states.
All content © 2018, WALA; Mobile, AL. (A Meredith Corporation Station). All Rights Reserved.