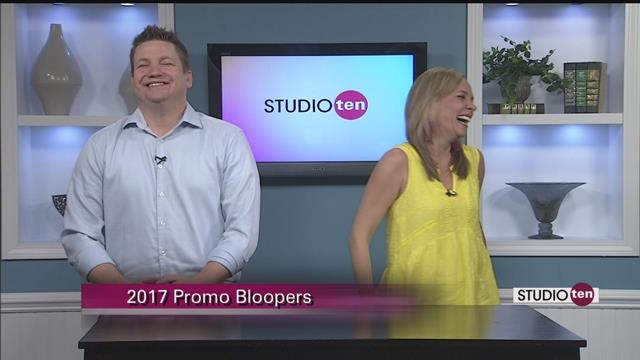 Every day after Studio 10, the hosts record promos for the next day's show. However, they don't always get it right on the first take...or the second, or the third.
Check out these fun and funny moments from 2017 promo tapings. We're bringing you more bloopers every morning this week!
All content © 2018, WALA; Mobile, AL. (A Meredith Corporation Station). All Rights Reserved.