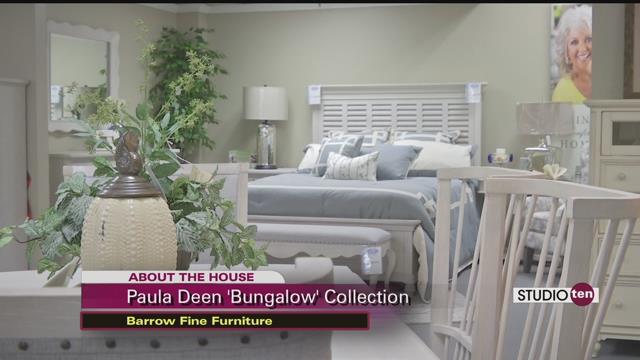 You'll love Paula Deen's latest furniture collection, called Bungalow!
It's described as a "reflection of easy going grace".
Click on the video link to see some of the pieces in this beautiful collection.
For all Barrow Fine Furniture locations and information visit:
All content © 2018, WALA; Mobile, AL. (A Meredith Corporation Station). All Rights Reserved.