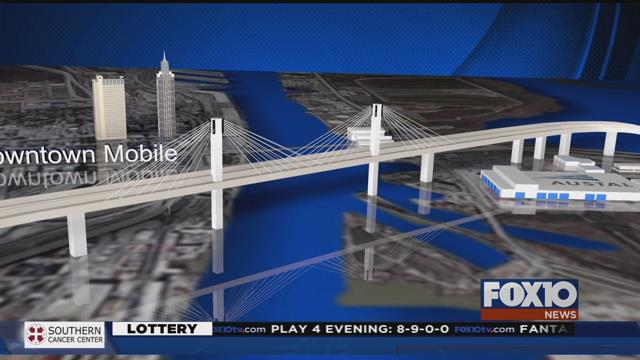 Rep. Byrne looks ahead at 2018 for Gulf Coast
MOBILE, AL (WALA) -
Local and state leaders have a lot on their plate for 2018.
Infrastructure is a top priority for the president in 2018, but how can local residents take advantage of that to boost projects like the new I-10 bridge and the Port of Mobile? Alabama residents are also concerned about the future of the All Kids health insurance program.
More questions people are thinking about include, What will it be like to have a Democrat representing Alabama in the senate after so many years with two GOP senators? What about red snapper fishing?
The season was extended in 2017, but what will happen this year? Congressman Bradley Byrne stopped by our studio with a look ahead for the Gulf Coast.
Byrne also talked about Littoral Combat Ships, and how important it is to keep building the ships in Mobile into 2018.
All content © 2018, WALA; Mobile, AL. (A Meredith Corporation Station). All Rights Reserved.