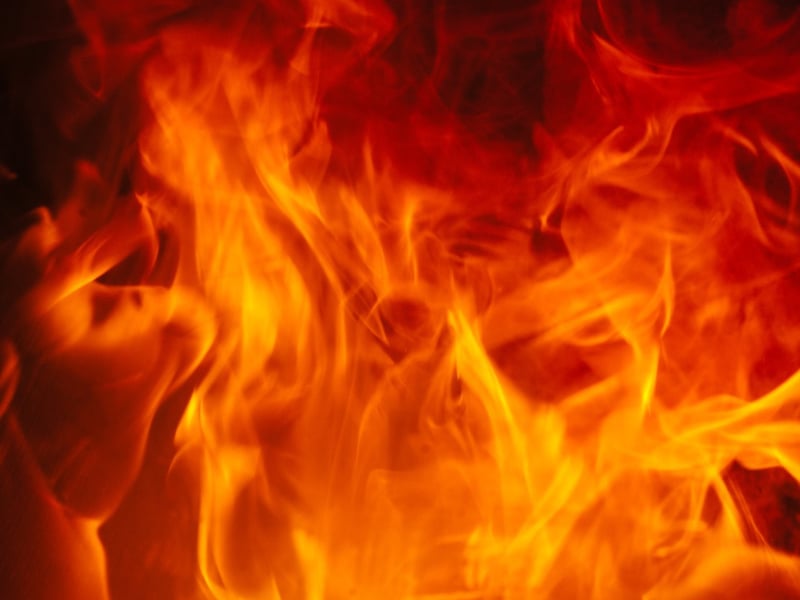 MOBILE, AL (WALA) -
Firefighters in Mobile were out in the cold Wednesday morning responding to a house fire.
An investigation is underway to determine the cause.
The fire happened in at a home on Barbara Drive, near Summerville Street.
No word yet on the extent of the damage.
There was someone reportedly living in the home, but we have not heard of anyone being injured.
FOX10 News is reaching out to officials and, we'll bring you updates as we get them.