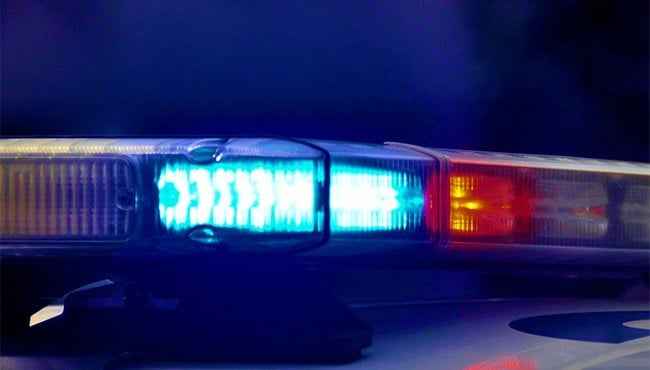 NICEVILLE, FL (WALA) -
The Okaloosa County Sheriff's Office in Florida reports that a middle school teen was arrested after posting a threat on social media.
A student at Ruckel Middle School in Niceville has been arrested on charges of unlawful possession of a firearm by a minor and sending a threat, the Sheriff's Office said Thursday.
The school resource officer learned Thursday that the 15-year-old student used Snapchat to post a photo of a handgun with the message that he "is about to go on a rampage," the Sheriff's Office said in a news release.
Due his age, FOX10 News is not reporting the student's name.
Deputies responded to the teen's Niceville home where he ultimately admitted having a loaded revolver in his dresser and a loaded rifle in his closet, the Sheriff's Office said.
The OCSO said the student also admitted posting the Snapchat message, saying he hoped a specific student would see it and be afraid because the other boy had made him mad at school.
The teen's mother says she had no knowledge of her son's possession of the handgun, according to the OCSO.
All content © 2018, WALA; Mobile, AL. (A Meredith Corporation Station). All Rights Reserved.