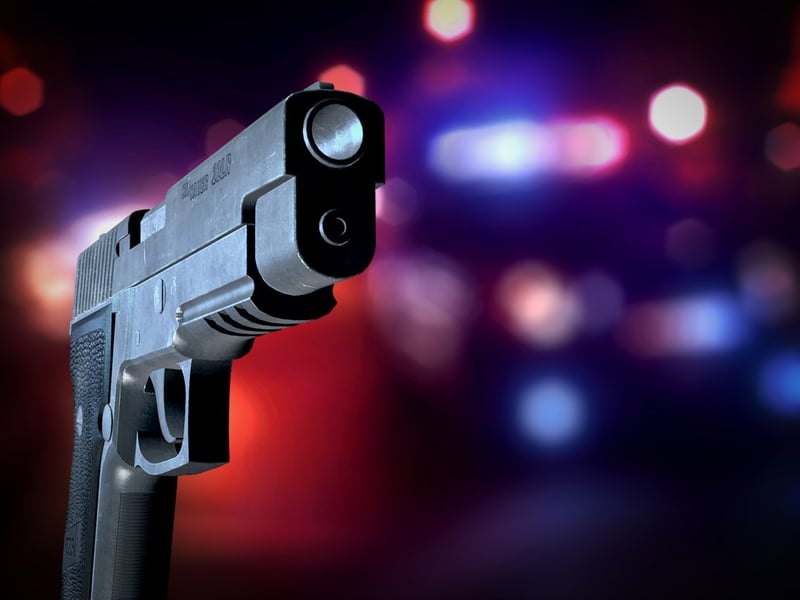 Photo: FOX10 News
OKALOOSA, FLA. (WALA) -
Okaloosa County Sheriff's officials have confirmed that first graders at Plew Elementary in Niceville found a loaded .40 caliber handgun on school grounds Friday, January 12.
Deputies believe the weapon is connected to a case being investigated by the Niceville Police Department which took place in the area the night before when two suspects fled from officers after jumping the school fence.
In a press release, officials say a Plew Elementary teacher was walking her students back to class around 11:30 a.m. when she noticed students looking at an object in the leaves between the library and a classroom building.
The OCSO School Resource Officer responded and the weapon was turned over to the Niceville Police Department.
Authorities say no one was injured.
Officials say as a precaution, an OCSO K9 Unit also went to the school and conducted a search of the campus. They say charges could be levied by the OCSO if the individual who left the gun on school grounds can be identified.
All content © 2018, WALA; Mobile, AL. (A Meredith Corporation Station). All Rights Reserved.WA