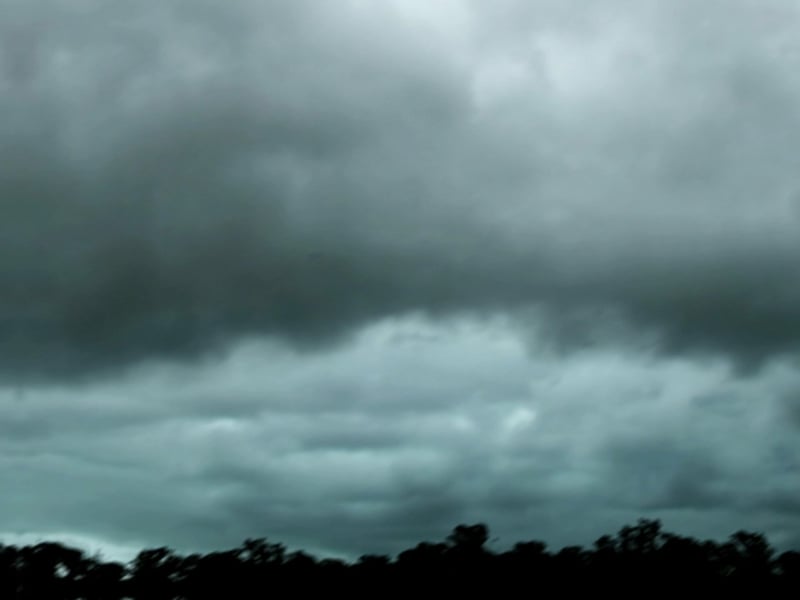 (File photo)
CHATOM, AL (WALA) -
The National Weather Service in Mobile has confirmed that a small tornado touched down in Washington County Saturday.
A NWS survey team found isolated EF-0 tornado damage between State Line and Chatom on Highway 56. Officials believe it touched down around 5:18 p.m. That was about 25 minutes after a tornado warning was issued.
The tornado damaged the metal roof a home and blew a window out. The tornado was on the ground for 0.16 miles, was 100 yards wide, and had an estimated peak wind of 75-80 mph.
No one was injured.
All content © 2018, WALA; Mobile, AL. (A Meredith Corporation Station). All Rights Reserved.