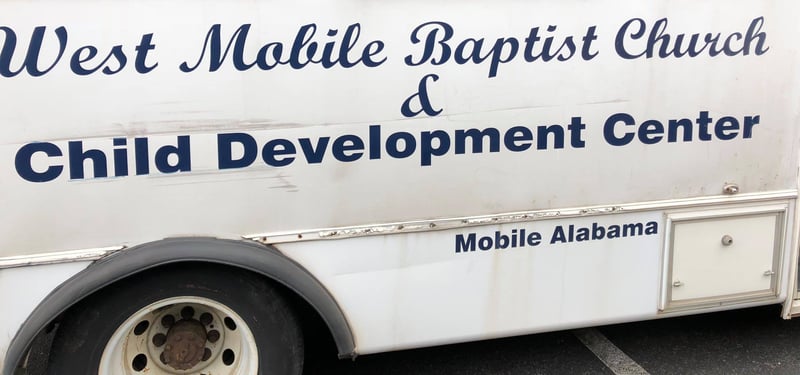 This is the logo that will be on the side of the trailer that was stolen from West Mobile Baptist Church. (Click to enlarge)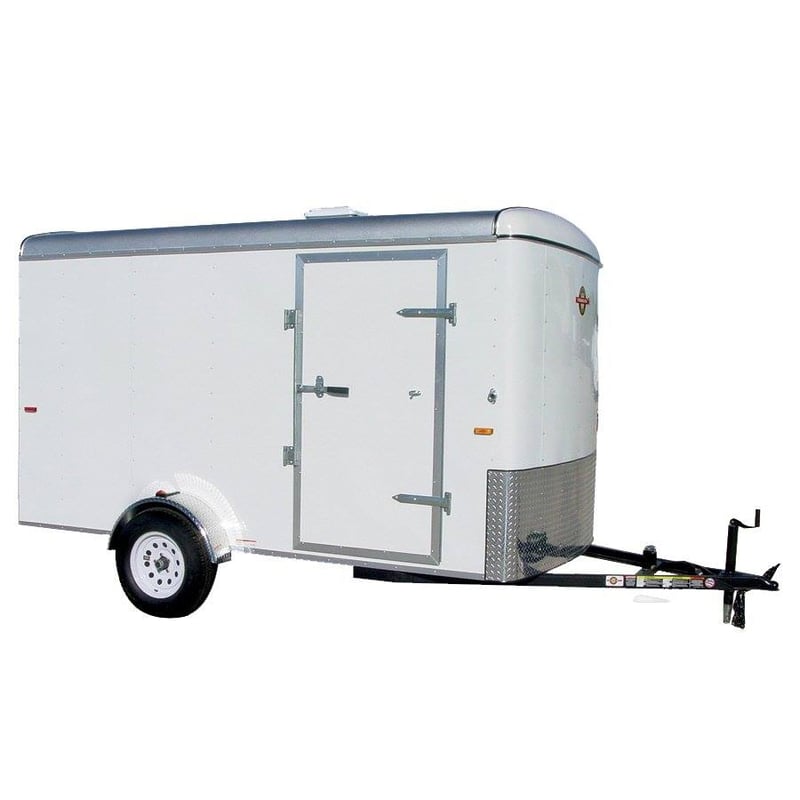 MOBILE COUNTY, AL (WALA) -
A local church is asking for your help finding a trailer filled with supplies for its Child Development Center.
The trailer was stolen from the West Mobile Baptist Church off Airport Boulevard last week. We're told the trailer combined with the supplies inside was worth thousands of dollars.
"Some things I used for my summer camp like my jumpies, my blowup slide, things like that," said Stephanie Chapuis, the director for the Child Development Center. "Our children here are going to be impacted as well, and it saddens me that people have come to this point that they would steal from a church."
Chapuis says this isn't the first time the church has been targeted by thieves. She says another trailer was stolen several years ago; the one taken last week was its replacement. We're also told converters were stolen from the church's buses in the parking lot.
The side of the trailer has the church's logo. If you see it, please call Mobile Police.
All content © 2018, WALA; Mobile, AL. (A Meredith Corporation Station). All Rights Reserved.