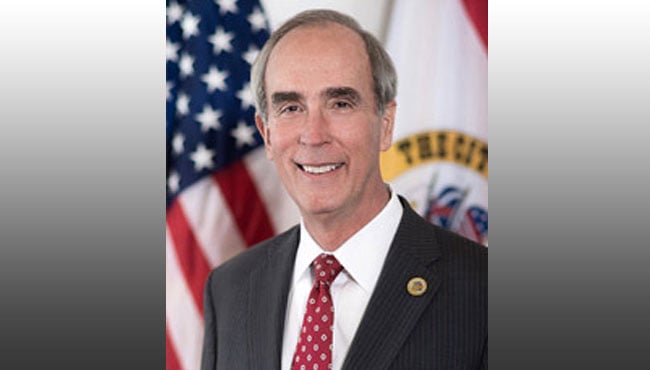 Mobile Mayor Sandy Stimpson
MOBILE, AL (WALA) -
Mobile Mayor Sandy Stimpson reacted Wednesday to some of the fun poked at him by the Comic Cowboys on Fat Tuesday.
The Mardi Gras organization features signs with jokes aimed at public officials.
One said: "Hey Sandy, if the murder rate keeps going up we'll be down to one Mobilian."
That pokes fun at the mayor's slogan, One Mobile.
Stimpson called it "soft satire."
He said, "We were very fortunate these last several days during Mardi Gras, no violent incidents and, so, we're getting there and, so, do I take that personal? No, because I worry about it every day, regardless of what somebody says in the Comic Cowboys Parade."
The parade caused controversy last year because of signs some considered racist and hurtful.
All content © 2018, WALA; Mobile, AL. (A Meredith Corporation Station). All Rights Reserved.