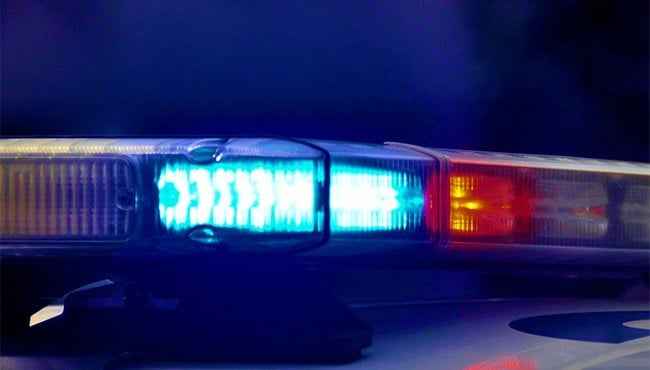 MOBILE, AL (WALA) -
On Monday, March 5, 2018, at approximately 8:15 p.m., the Mobile County Sheriff's Office say they received a call for assistance about a missing person out of the Mobile Police Jurisdiction.
Officials say 55-year-old Matilde Sherman was reported missing to Mobile police earlier in the day. MCSO patrol located a white Toyota RAV-4 parked on the shoulder of the roadway on Grand Bay Wilmer Road North, approximately one mile north of Airport Boulevard. It was confirmed that the vehicle found belonged to Sherman.
According to authorities, MCSO and MPD Intelligence units utilized drones to search the area as well as K-9 units from both agencies. All units were unsuccessful in locating the missing female.
At approximately 11:30 a.m Tuesday, March 6, 2018, the Mobile County Sheriff's Office K-9 unit located Sherman in a wooded area on Grand Bay Wilmer
Road/Airport Boulevard.
She was found breathing but unconscious and has been taken to a local hospital.

All content © 2018, WALA; Mobile, AL. (A Meredith Corporation Station). All Rights Reserved.