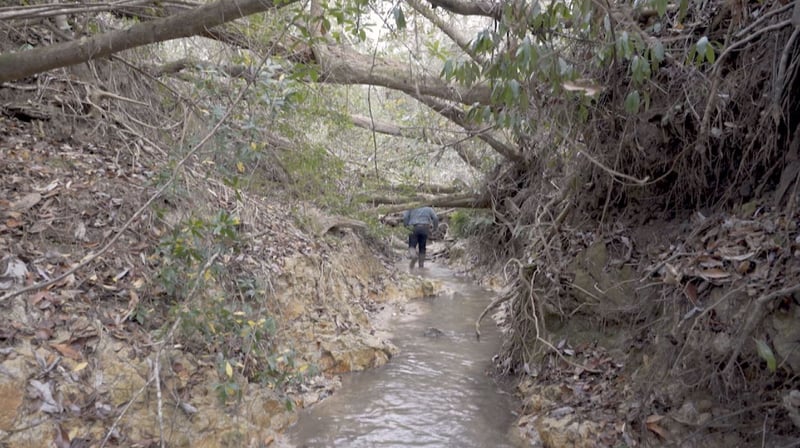 DAPHNE, AL (WALA) -
Nearly ten years later, state and local officials continue looking at ways to restore D'Olive Creek and its 11,000 acre watershed. In fact, the D'Olive watershed restoration project in Daphne was the first projects funded as a result of the BP oil spill in our area.
Today, March 7, experts ranging from Engineers, Biologists and even Vegetation Specialists met for a workshop. All project partners got a chance to share ideas of how to make Mobile Bay healthier.
The Stream Restoration Project in the D'Olive Watershed is worth $13 million, and with that kind of price tag, everyone involved want to make sure they use every dollar wisely.
"We want to make sure that with the resources that we have, we spend them wisely so we can demonstrate success and be effective with not only using these resources, improving natural resources an getting the word out. not only educating ourselves but our community," Extension Specialist from Auburn University Eve Brantley said.
The ongoing restoration will also help the Mobile County area.
For more information about the project, click here.
All content © 2018, WALA; Mobile, AL. (A Meredith Corporation Station). All Rights Reserved.