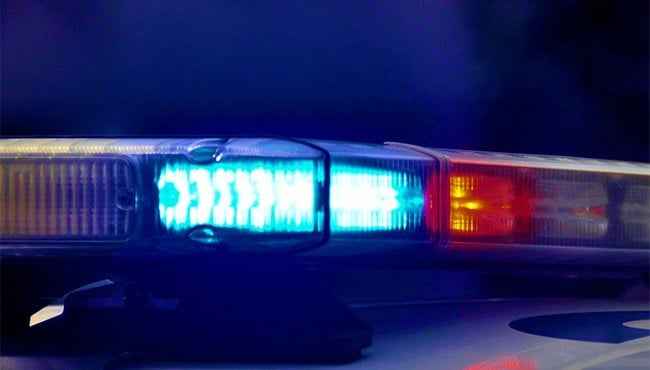 MOBILE, AL (WALA) -
A shooting victim was shot in his arm Tuesday night in the area of Dublin Street at Antwerp Street, according to Mobile Police.
Police said officers responded to the shooting at at about 10:30 p.m.
The victim stated he was walking when an unknown male subject started shooting at him and struck him in the arm, police said. The victim was transported to the hospital for treatment.
The crime was characterized as a second-degree assault in an overnight recap from the MPD.
Among other items, the police recap lists two other instances of shots being fired in Mobile recent days:
On Monday, at about 5:45 p.m., police responded to Azalea Pointe Apartments, at 651 Azalea Road, where two unknown males shot multiple times into the air and one round struck an occupied apartment. No one was injured, and the males fled the scene on foot.
The next day, at about 6:40 p.m., police responded to the McDonald's restaurant at 376 Azalea Road, where a known male shot the victim's unoccupied vehicle several times while it was parked in the parking lot and then fled the scene.
All content © 2018, WALA; Mobile, AL. (A Meredith Corporation Station). All Rights Reserved.