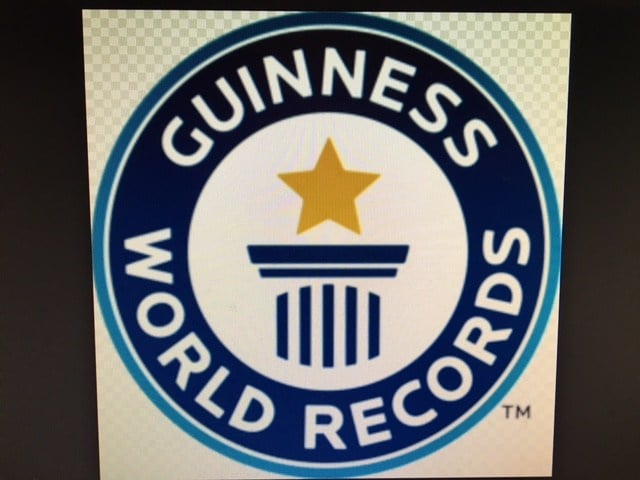 MOBILE, AL (WALA) -
There was an attempt to make the Guinness Book of World Records that took place in Mobile Thursday morning and in other cities.
More than a hundred employees at Airbus participated in an attempt to set the world record for the most pink paper planes launched simultaneously around the world.
It was part of a worldwide effort to launch 15,000 paper airplanes at the same time.
The event was spearheaded by the Institute for Women Of Aviation Worldwide.
Krystie Dunn with the Association for Women in Aviation Maintenance said, "We just want girls around the world to know that aviation wants them to come and work in our industry. We're trying to raise awareness and inspire girls to do whatever they want to do in the industry. There are so many different careers."
It will be about six to eight weeks before it will be determined if a world record was set.
All content © 2018, WALA; Mobile, AL. (A Meredith Corporation Station). All Rights Reserved.