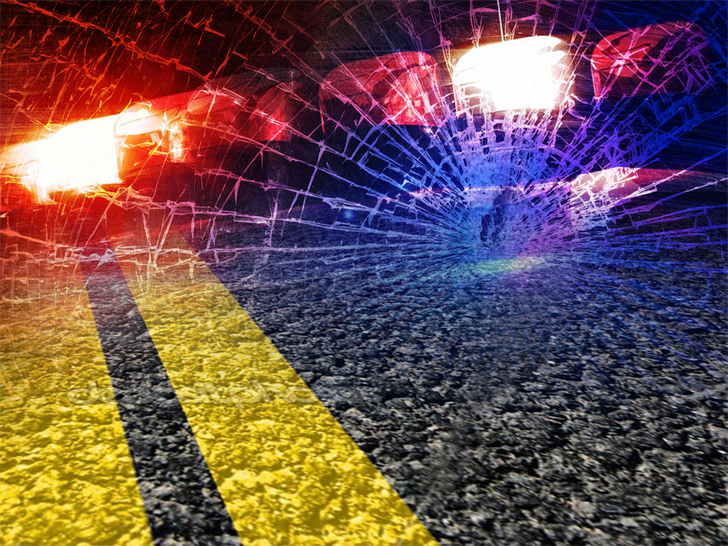 ALABAMA (WALA) -
A single-vehicle crash at 7:20 p.m., March 11, claimed the life of a Brewton woman and seriously injured a Flomaton woman.
Officials say 47-year-old Sylvia Ann Gacek was killed when the 2002 Ford Explorer she was a passenger in left the roadway and overturned on Oil Well Road three miles west of Pollard. Gaeck was pronounced dead on scene.
The driver, Sharon Strength, 52, was transported to Sacred Heart Hospital in Pensacola. Nothing further is available as Alabama State Troopers continue to investigate.
All content © 2018, WALA; Mobile, AL. (A Meredith Corporation Station). All Rights Reserved.