The University of South Alabama women's basketball team has accepted a bid to play in the Women's Basketball Invitational on Monday.  Photo: usajaguars.com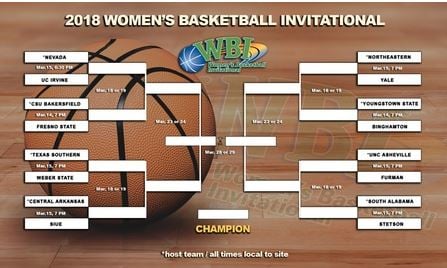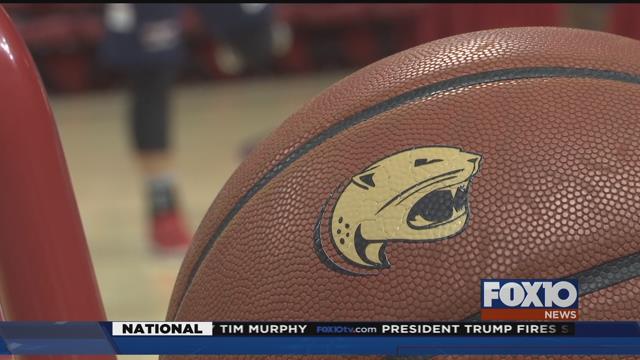 MOBILE, AL (WALA) -
The University of South Alabama women's basketball team has accepted a bid to play in the Women's Basketball Invitational on Monday. The Jaguars will play host to Stetson on Thursday (Mar. 15) at 7 p.m. at the Mitchell Center. This is the first postseason bid for USA since they played in the WNIT in 2003-04.

The WBI is a 16-team postseason tournament in which all of the games are played at home sites. All tickets will be $7 and students will get in free with a valid student ID.

The Jags saw their Sun Belt Conference Tournament come to an end on Saturday in New Orleans to Troy, 82-79, in the quarterfinals. South Alabama concluded its season with a 19-12 overall record, going 11-7 in SBC play. The 19 wins are the most in a season since 2008-09 and the 11 conference victories tied the program record set in 2003-04.

South Alabama has been led by senior center Chyna Ellis and redshirt freshman guard Savannah Jones. Ellis became the 19th player in program to reach 1,000 points on Jan. 6 at UTA and became the SBC's all-time block leader on Jan.23 in a home win over Coastal Carolina. She leads the team with 13.9 ppg and was named first-team all-conference and SBC Defensive Player of Year on Mar. 5.

Jones earned SBC Freshman of the Year and is the team's second-leading scorer with 12.3 points per contest. She is currently tied for most three-pointers made by a freshman in a season in program history with Johnita Conrad, who set the record during the 1999-00 season.

Stetson finished the season with a 17-14 record and was the third-seed in the Atlantic Sun Conference Tournament. The Hatters fell to North Florida in the quarterfinals of the ASUN Tournament, 63-55, in overtime on Mar. 2.
All content © 2018, WALA; Mobile, AL. (A Meredith Corporation Station). All Rights Reserved.