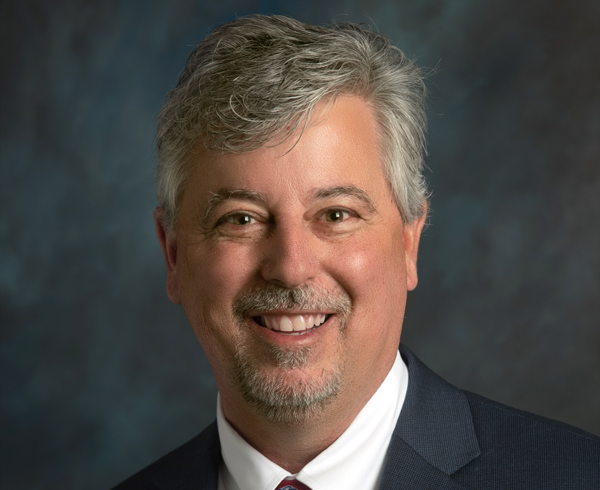 Dr. Matt Akin (Huntsville City Schools)
GULF SHORES, AL (WALA) -
The Gulf Shores City Board of Education will interview a superintendent candidate during its meeting Thursday evening. Dr. Matt Akin will answer questions from the board starting at 5 p.m. The meeting is open to the public.
The school board said it received 27 applications and Akin emerged as a top candidate with superintendent experience. In a press release, the board provided more details about Akin's career:
Dr. Matt Akin has been an educator for over twenty-five years. Dr. Akin served as the superintendent of the Piedmont City School District for the over thirteen years. He began his tenure as superintendent of Huntsville City Schools in March, 2017. Under his leadership, Piedmont City Schools has been recognized nationally for innovative practices in education. U.S. News & World Report has named Piedmont High School one of "America's Best High Schools" for six consecutive years. Piedmont High School was also named as the #2 "Most Connected High School" in the country by U.S. News & World Report and an "Apple Distinguished School" by Apple Computer. The U.S. Department of Education recognized Piedmont High with the prestigious "Blue Ribbon School" distinction for excellence in academics. Piedmont Elementary and Piedmont High School have been recognized as CLAS "Banner Schools" during Dr. Akin's tenure. In 2014, Piedmont Middle School was one of two schools in the southeast that was recognized as a Verizon "Innovative Learning School."

Dr. Akin was named one of ten national "Tech Savvy Superintendents" in 2011 by e-School News and was also listed as one of "Twenty to Watch" in Educational Technology by the National Association of School Boards. Most recently, in 2016, he was named by EdWeek as a national "Leader to Learn From."
The City of Gulf Shores is in the process of separating from the Baldwin County School System. Gulf Shores wants to start its first year in the fall of 2018, but Baldwin County school leaders want to delay the start until 2019. The state school superintendent is expected to make the decision on the start date in the coming days.
All content © 2018, WALA; Mobile, AL. (A Meredith Corporation Station). All Rights Reserved.