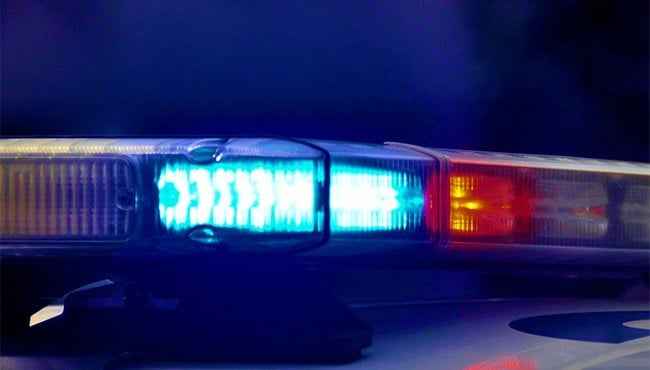 MOBILE, AL (WALA) -
The Mobile Police Department is investigating a shooting that took place on Rhett Drive in West Mobile Saturday morning.
MPD spokesman Laderrick Dubose confirms that a male victim was shot at that location, but he said additional information could not be released Saturday afternoon.
FOX10 News will continue to follow the story.
All content © 2018, WALA; Mobile, AL. (A Meredith Corporation Station). All Rights Reserved.