Fired Citronelle police officer responds to accusation of beating inmate asking for blanket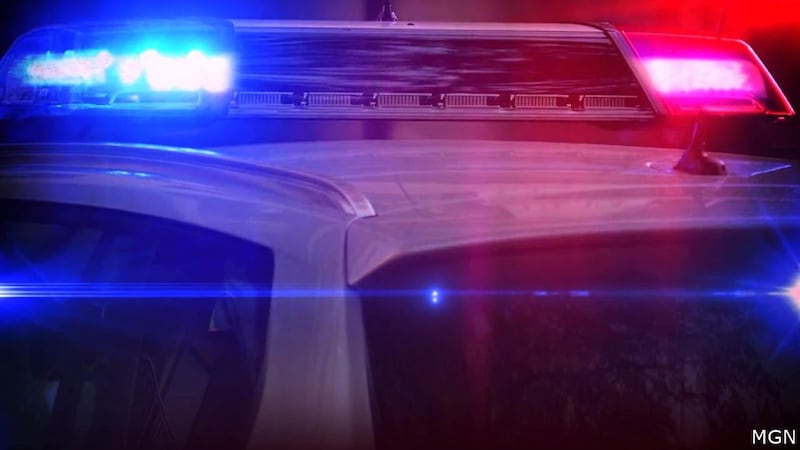 Updated: Oct. 11, 2019 at 9:54 PM CDT
CITRONELLE, Ala. (WALA) - The Citronelle Police officer who was fired on Tuesday accused of beating a man in custody is sharing his side of the story.
Jason Meade, the former officer, spoke to a FOX10 News reporter on the phone for more than 15 minutes Friday afternoon. We were allowed to take notes and share his side of the story, but we could not record the conversation.
Meade said there was a scuffle, but said he followed protocol.
"We took immediate action Tuesday in terminating the employee," said Citronelle Police Chief Tyler Norris.
The allegations against Meade are startling.
The inmate, Bryant King, who did not want his face shown on camera told FOX10 News on Thursday he was beaten and bruised in a holding cell.
"I knocked on the door again and he said stop beating on the door and from there he came in and put his hands around my neck and he choked me," he said. "The first time I pushed him back in self-defense."
Meade is responding to the allegations for the first time.
In a lengthy phone call with he said, "he's emotionally distressed" after the incident and believes his name is "being dragged through the mud."
King believes the beating was because he kept asking for a blanket, but Meade said King was banging on the cell door and jumping around in the cell.
"Although they fired him, I deserve some type of apology," King said.
Meade had only been with the Citronelle Police Department for just four months before the incident. He previously worked at multiple departments throughout Mobile County, including Mount Vernon, Dauphin Island, Creola and Prichard.
"It's not going to be tolerated here, we have a different set of standards here and that's not going to be tolerated," Norris said. "The Mayor and I both agree that everybody here should be held to the same high standards."
King and Meade both said the incident lasted about five minutes, but both men view how it started differently.
Meade said King tried to grab him first, which is why Meade said he put his hands around King's neck to try and force him to the ground.
"I am a person where I don't react toward the law, I respect the law so for this to happen to me, somebody needs to know the truth," King said.
Meade claims King was drunk and was in isolation which is why he was not allowed to have a blanket. King denies that.
While Meade was working at the Mount Vernon Police Department in 2014, he was accused of getting into an altercation with a woman at a gas station. He was fired for that.
This document shows that he appealed that decision to the Mobile County Personnel Board.
Meade told me on the phone he was reinstated.
FOX10 News reached out to the Personnel Board for some documents on that hearing to see if that was the case, but we have not heard back yet.
---
Download the FOX10 Weather App. Get life-saving severe weather warnings and alerts for your location no matter where you are. Available free in the Apple App Store and the Google Play Store.
Copyright 2019 WALA. All rights reserved.