MPD: Armed suspect robs man, steals vehicle, kidnaps and rapes woman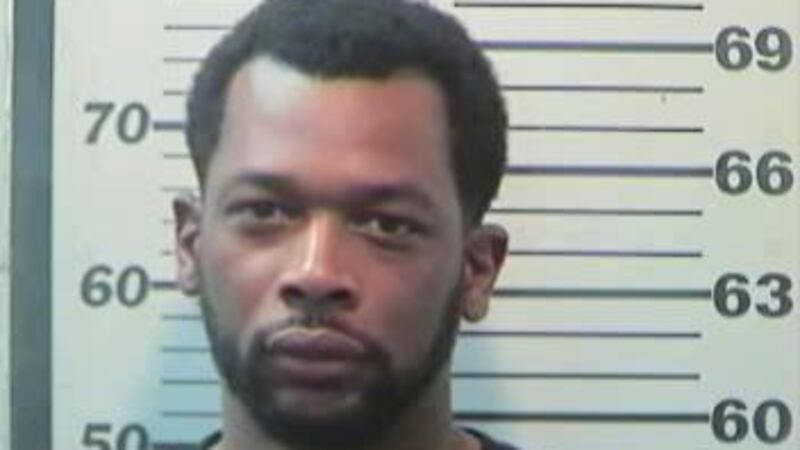 Updated: Jan. 31, 2020 at 11:06 AM CST
MOBILE, Ala. (WALA) - The Mobile Police Department has arrested a suspect in an early Friday morning robbery, kidnapping and rape.
The suspect is 29-year-old Edward Pettway, who was booked into Mobile County Metro Jail at 9:10 a.m.
According to Sgt. Laderrick DuBose, MPD spokesman, police were called to Bayou Bend Apartments on Brill Road around 3 a.m. Friday. That's off Dauphin Island Parkway.
When police arrived on the scene, the robbery victim told officers that he was approached by Pettway, who he said was armed with a weapon.
Dubose said the victim stated that Pettway took his vehicle along with his girlfriend, who was still inside it, and left the location.
Investigators said that at some point during the robbery the female victim was sexually assaulted. Detectives said she was able to escape and call police.
Police said officers spotted the vehicle later and pursued the suspect and were able to take him into custody.
"It's going to be a random crime. I don't know that he knew the victims in this case. It's one of those crimes of opportunity," said Sgt. Dubose.
Jail records show Pettway is charged with first-degree robbery, first-degree kidnapping, first-degree rape, first-degree sodomy, attempting to elude and carrying a pistol without a permit.
The female victim is being treated at the hospital for her encounter with the suspect, according to authorities. There's no word on her condition.
"We ask that you all pray for the victim because this is a traumatic event where you have something like this happen," Dubose said.
Court records show Pettway pleaded guilty to shooting someone and shooting into an occupied home.
He was sentenced to 10 years in prison. That sentence was suspended and he was given 2 years of probation, according to court documents.
Copyright 2022 WALA. All rights reserved.