Arrest made in killing of TikTok star's son
Published: Aug. 18, 2022 at 7:09 PM CDT
PRICHARD, Ala. (WALA) - A suspect in the killing of 18-year-old Randon Lee was arrested Thursday evening.
Twenty-year-old Reuben Gulley, from Saraland, surrendered himself to Mobile County Metro Jail on a murder charge Thursday afternoon.
According to jail records, the murder warrant was issued on August 4. Gulley has been wanted in this case for a couple of weeks.
Gulley is accused of shooting Lee at a gas station in Prichard on June 24. Investigators said Lee, the son of TikTok star Ophelia Nichols, was shot after he met up with two people to sell them marijuana.
Surveillance video FOX 10 News exclusively obtained of the murder, shows the moment Lee was gunned down.
Prichard Police did not release any details about the arrest when first contacted by FOX10 News. But the information was confirmed by the Mobile County District Attorney's Office.
It's unclear if investigators believe Gulley was the shooter or the getaway driver.
At a bond hearing Friday morning, a judge denied Gulley's bond request. An arraignment is scheduled for Tuesday.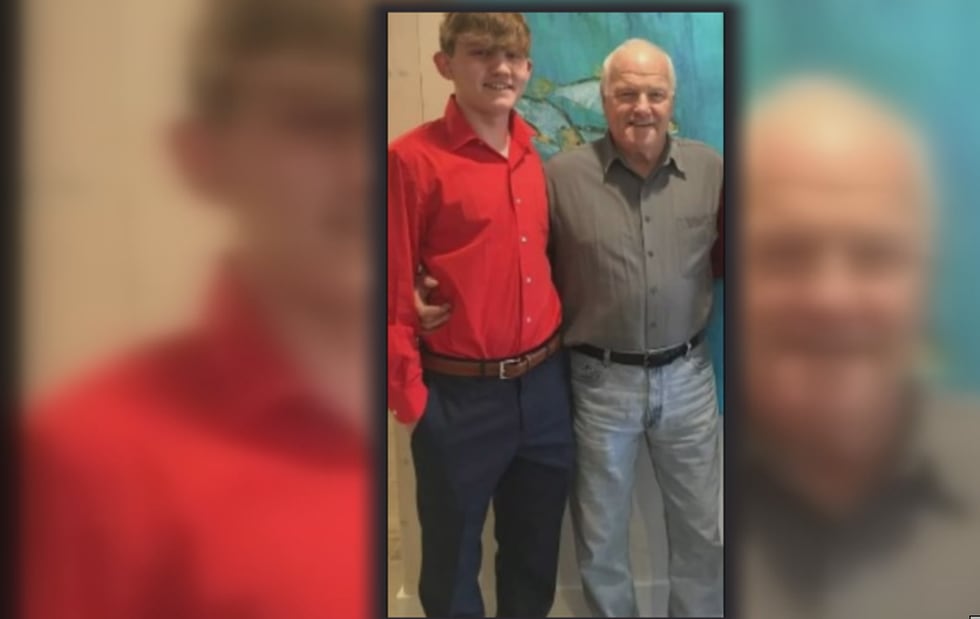 ---
Download the FOX10 Weather App. Get life-saving severe weather warnings and alerts for your location no matter where you are. Available free in the Apple App Store and the Google Play Store.
Copyright 2022 WALA. All rights reserved.